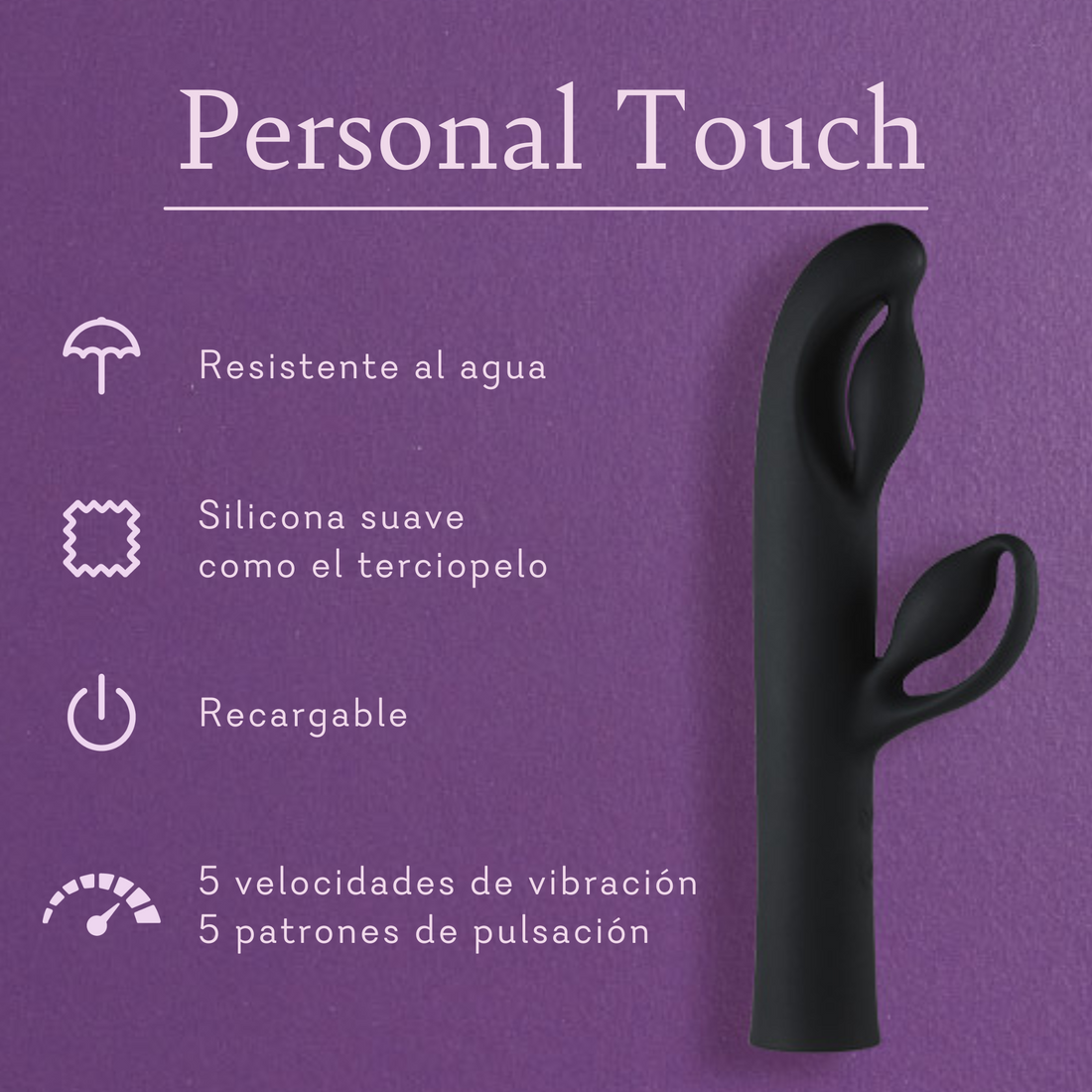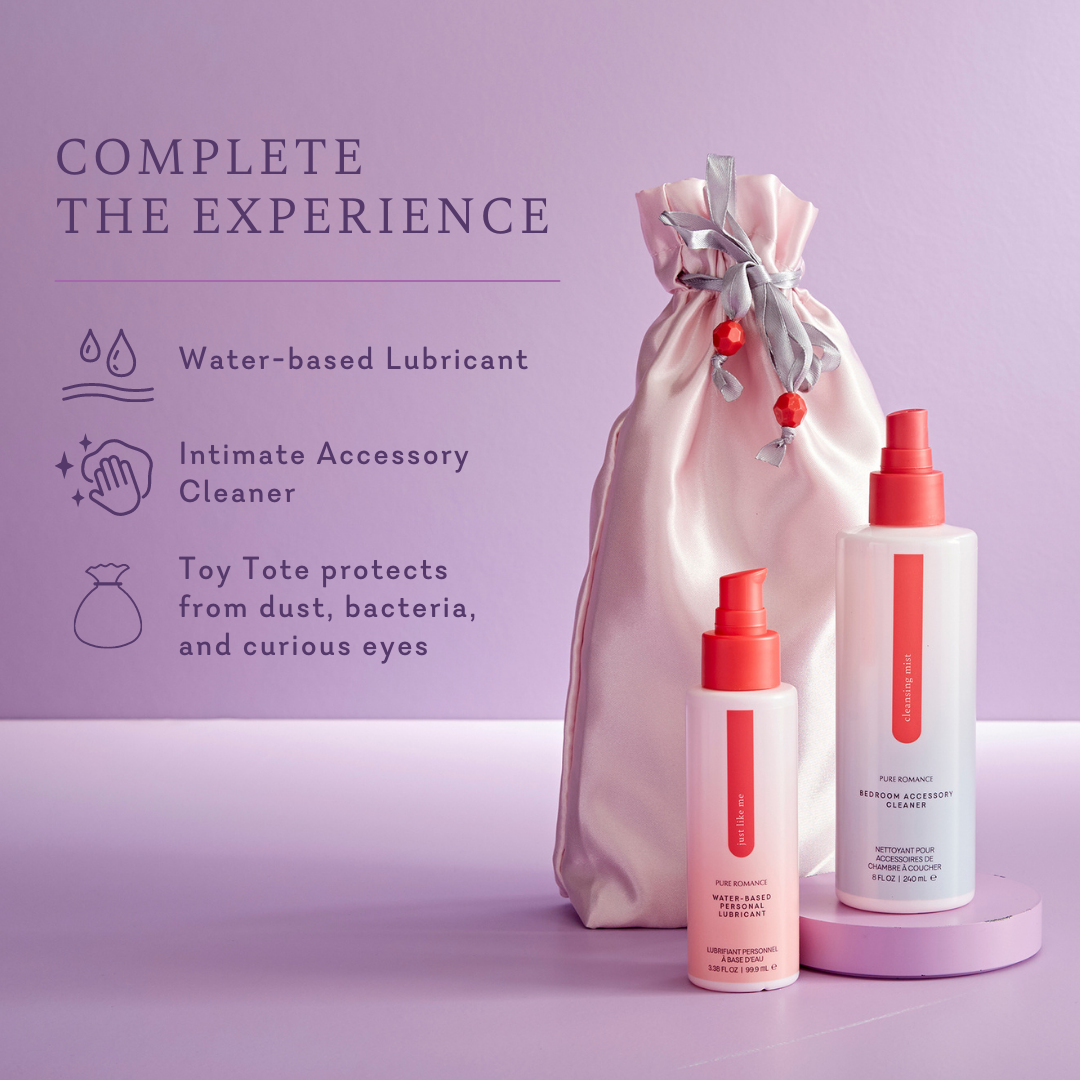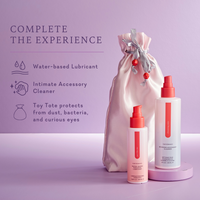 Personal Touch
Insertable Length: 4.5 in. - Insertable girth: 4.75 in.
True satisfaction requires Personal Touch, a dual-action vibrator with 12 vibrating speeds and pulsing patterns that excite in a way you've never experienced until now. Use this exceptional toy and indulge with two floating motors—one tantalizes the clitoris while the other massages vaginal walls for pleasure that leaves you breathless. Enjoy the Silence featuring exclusive floating motors. This patented technology puts ultra-penetrating but quiet vibration where you desire it most. Every uninhibited pulse and vibration travels through the body—yours, not the toy's—for deeper, more powerful sensation.
Features

● 5 vibrating speeds and 7 pulsing patterns
● Tease outside inside and outside at the same time!
● Features two quiet but powerful floating motors that tantalize sensitive spots
● Rechargeable design—compatible with replacement charger PureCharge USB Cord – C
● Bath-friendly—toy can be submerged up to 1 meter/3.28 feet for up to 30 minutes
● Run time: 2 hours (high) to 3 hours (low), charge time: 1.5-2 hours
● Insertable length: 4.5 in./11.5 cm; insertable girth: 4.75 in./12 cm
Directions

This product arrives partially charged. Before use, charge completely. To charge product, use USB power cord provided and insert charging pin into the circular indentation on the bottom of the product. Light will illuminate and flash while product is charging. When product is fully charged, light will stop flashing and remain illuminated. To turn on, hold power button for 3 seconds. To cycle through speeds and pulsing patterns, push function button. To turn off, hold power button for 3 seconds. Wash before and after each use. For best results, use Cleansing Mist.
What's Included

● Personal Touch dual action vibrator
● USB Charger Cord
Personal Touch
Insertable Length: 4.5 in. - Insertable girth: 4.75 in.